Tuning Lumma design Mini Cooper Bully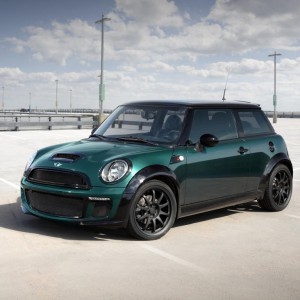 Show all
Tuning Mini Cooper
TOPCAR breaks all stereotypes of the Mini Cooper being a girlish car by presenting the Mini Cooper S Bully. This aerodynamic body kit and increased power output coverts the traditional Mini into a fierce street monster.
We would like to thank our fantastic partner, the great fashion designer Denis Simachev for his successful collaboration on the Mini Cooper S Bully. The newborn MINI is 'dressed' in a new aerodynamic body kit and brightened up with the cool ornamental drawings created by the prominent fashion designer.
Please have a look at the cars manufactured by our company. Images of our work can be found in the "Gallery" section of the website. Also feel free to pay a visit to our office where you can see for yourself that the highest standards of workmanship are a key part of our business.
Should you have any queries or require additional information please do not hesitate to contact us - our contact information is shown below.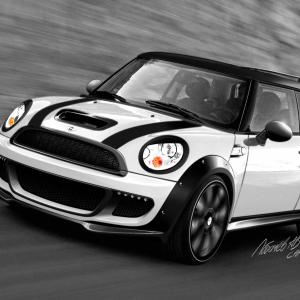 Icon of automotive style - Mini Cooper in Russia is very popular among the beautiful half of drivers. Breaking stereotypes about women's car, the company has created an aerodynamic kit Topcar Mini Cooper S Bully.
Price list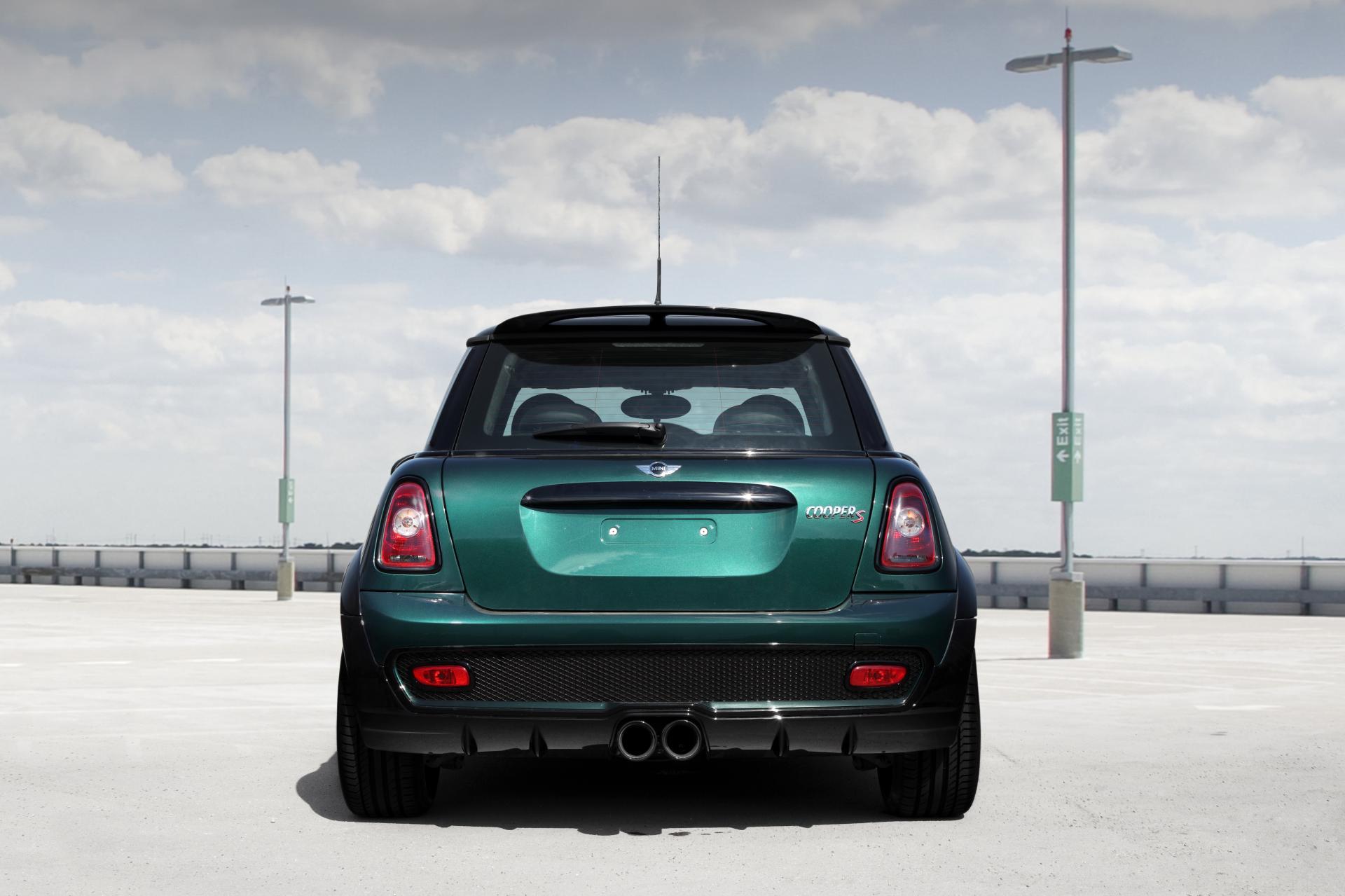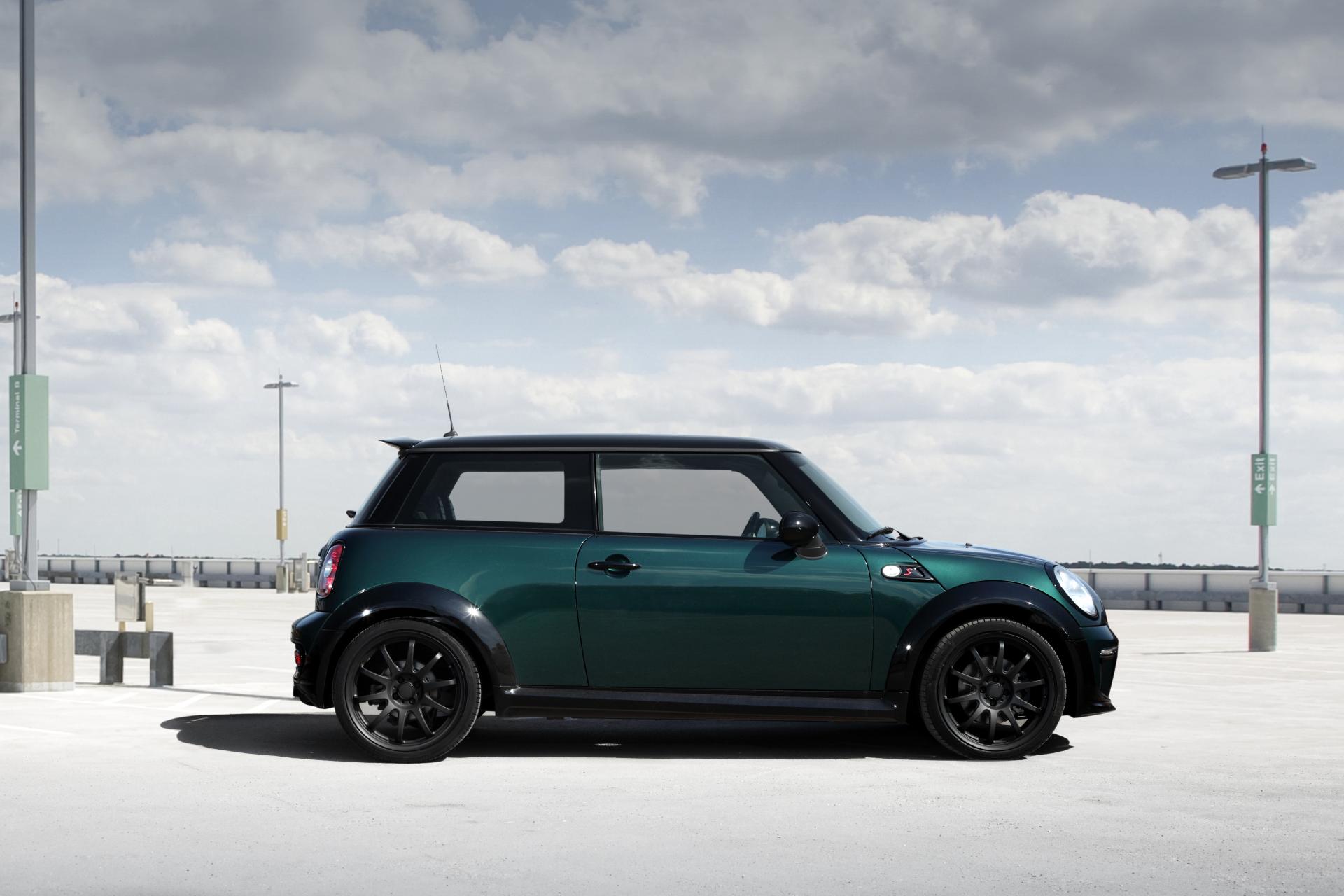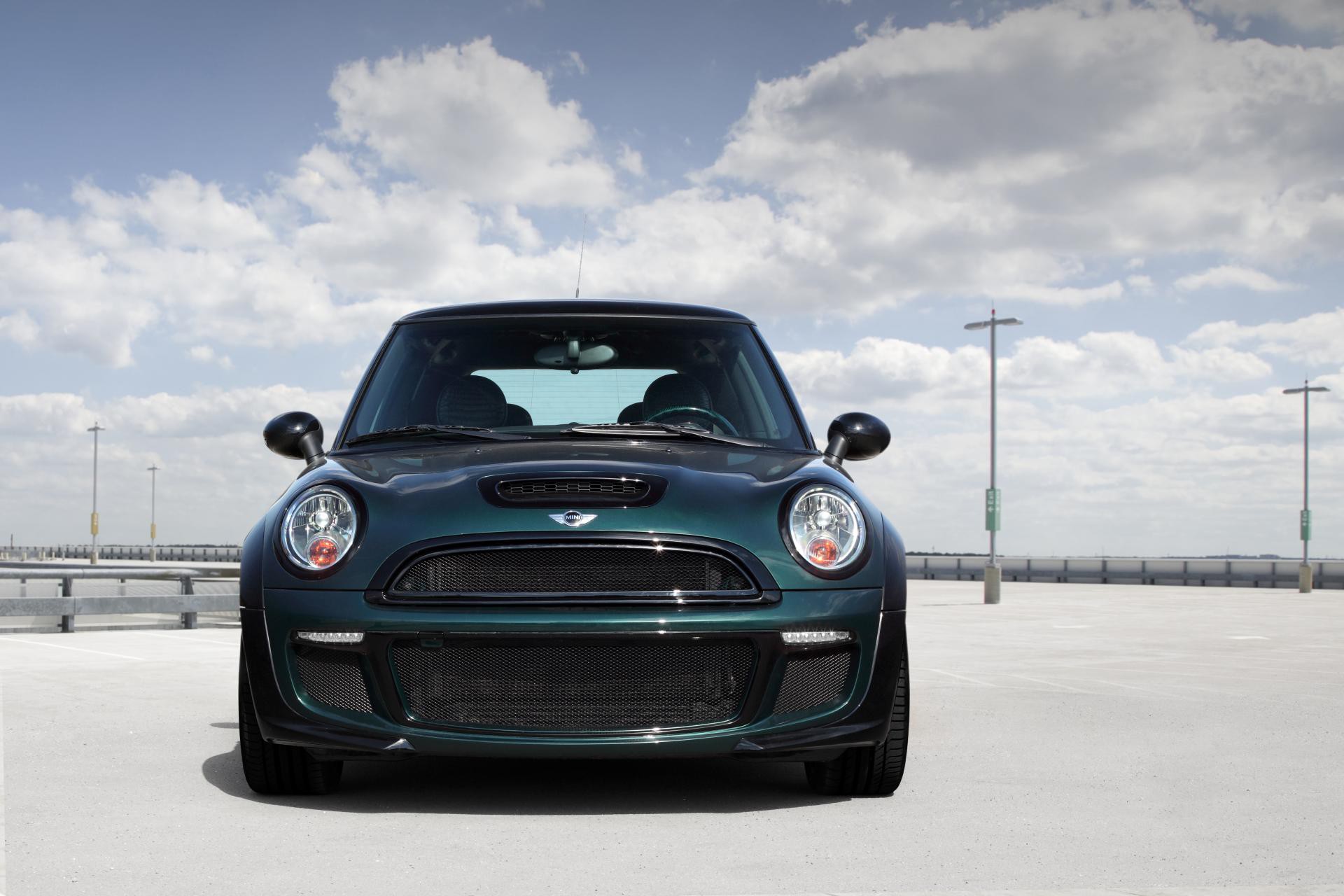 Title
Unit price
Body Kit without Carbon Parts €

4,375.00

Body Kit with Carbon Parts €

5,125.00

Aerodynamics Exterior MINI Cooper Bully
- front spoiler bumper with turn signals - rear bumper apron with diffuser - fender extensions front and rear (4 pcs) - side skirts (2 pcs), aluminium radiator grille (black) - assembly & lacquer finish bodykit
4 375

.00 €

MINI Cooper S hood with the front air intake grille, lacquer finish
750

.00 €

Additional Options
Remus Rear Silencer with Exhaust Tips
592

.00 €

Wheels
Set of forged wheels R18 (TopCar design) with tyre
2 500

.00 €

Brakes Bystems
Brembo drilled front brake rotors set
2 375

.00 €

Mini Cooper DS Rulit
Car ornamenting works (body) + bumper trim + lacquer finish+ production supply
2 750

.00 €

Mini Cooper SimaPhone
Car ornamenting works (body) + lacquer finish+ production supply
7 250

.00 €

Car ornamenting works (interior parts) + lacquer finish + production supply
2 375

.00 €

MINI Cooper Bully Interior Tuning
MINI Cooper Bully interior tuning, Mansory carbon and Nappa leather interior outfit, TopCar emblem-logo embroidered headrests
7 000

.00 €